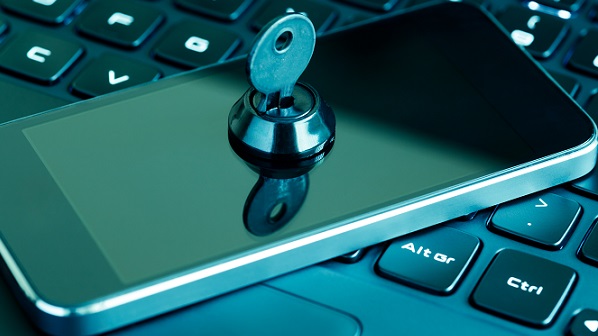 All the stories out there about data mined off of old devices raise an interesting question: Just how do people get data off of an old device? The answer: very easily. If you can recover old data through data recovery software, so can anyone else. If the police can get into devices, so can identity thieves. From simple oversights like losing an unlocked phone to extensive forensic software, there are tons of ways to get old data if a device is not securely wiped or destroyed.
Basic oversights
The simplest and most obvious way people get data off devices is simple negligence or just plain bad timing. You lose your phone and don't know how to remotely wipe it or find it, or someone gets into the device before you have the chance to wipe it. 
"I can do it. I'm sure the guys in suits in the governments can do it," said Zdziarski to Wired. "And I'm sure that there are at least three or four commercial tools that can still do this, too." 
The method requires a "pairing record," which is a key that can be found on a computer the device shared with in the past. The key can be accessed with malware into that shared computer. Or if the device was stolen with the shared laptop, that would make a data breach a walk in the park. 
Avast said, "When a file is deleted, the operating system merely deletes the corresponding pointers in the file table and marks the space that is occupied by the file as free. The reality is that the file is not deleted and the data it contained still remains on the drive or storage card."