ERI can provide both national and international logistics support through several services to meet an organization's needs including full truck load (FTL) and less than truckload (LTL) pickups, "white glove" services, and in certain areas deployment of ERI patented secure locked bins (U.S. Patent 9365227) or secure hard drive containers.
The safest and most secure method for collecting and storing electronics includes securing items on pallets by shrink wrapping stackable electronics onto pallets and packing mixed e-scrap into lined Gaylord boxes placed on pallets.
If an organization cannot segregate and package material prior to carrier arrival, ERI will provide our turnkey White Glove Service (WGS). Packaging and logistics service and is available for both small and large quantity pickups. With the WGS service, ERI will package, palletize, shrink wrap and provide padded pick-up service if desired. Material is transported to the nearest ERI facility for in-house processing.
Assets are picked up when scheduled through ERI's robust tracking and asset management portal, Optech™.
In addition to our own transportation fleet, ERI uses third-party logistics and asset-based carriers nationwide. ERI will track each driver through the DOT's "SAFER" (Safety and Fitness Electronic Records) system, which tracks all carriers' accidents, mechanical failures, highway scale inspection results, and drug testing for operators. When possible, ERI uses carriers who are SmartWay Certified, which is a certification showing that the carrier has taken sufficient steps and provided evidence in efforts to reduce their overall carbon footprint. Our third-party logistics do the same rigorous background and security checks during the on-boarding steps process as ERI.
Trailer Staging
ERI recognizes that some clients have limited space for the storage and consolidation of electronic devices. One of the many solutions ERI offers is the placement of a trailer in which electronics can be consolidated for shipment.
ERI can stage a trailer at the client's choice of location where the client can load properly packaged electronics into the trailer. When the trailer is full, ERI can remove the full trailer from the site and replace with an empty trailer to provide seamless collection of electronics for recycling.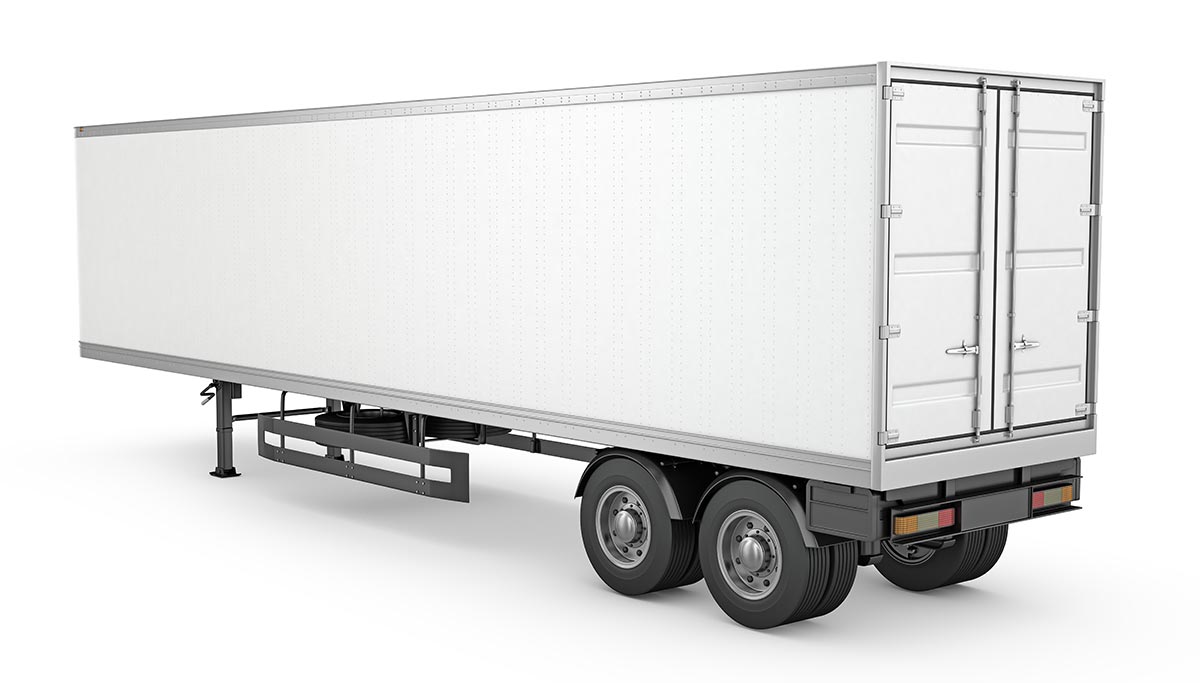 ERI is the largest fully integrated Electronics & IT Asset Disposition (ITAD) provider and cybersecurity-focused hardware destruction company in the United States.

Contact An ERI Expert