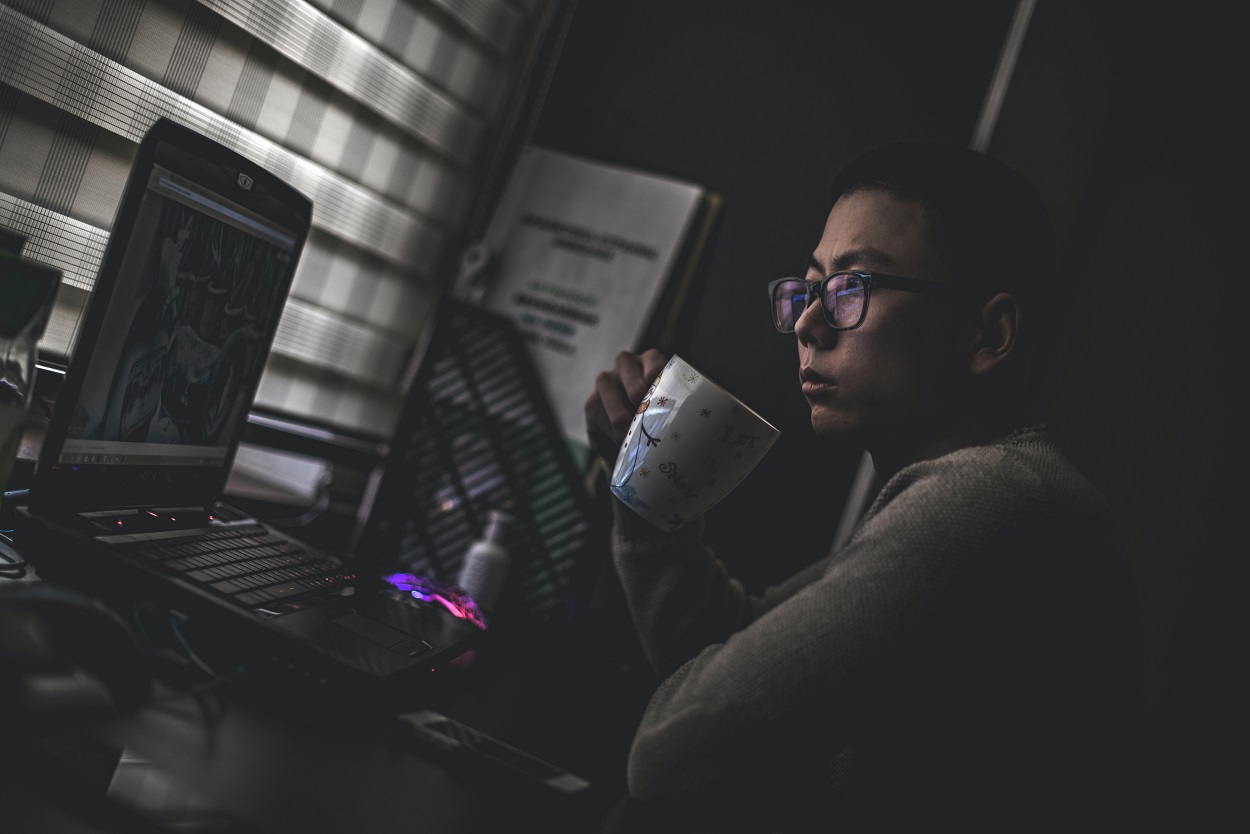 When an employee leaves your company, that employee's records and personal information often gets left behind. Tax records, results of background checks and drug tests, personal and work emails, resumes, and other documents get left behind. When those electronics are outdated, you need to make sure that data is destroyed before you recycle the item. Deleting files isn't enough. You need to make sure data is properly wiped before the items are dropped off for recycling.
Computers, fax machines, printers, and cellphones are some of the electronic devices that a company needs to properly dispose of. You also have data centers (modems and routers), office equipment (copiers and postage meters), and POS devices (card scanners and registers). All of these electronic devices have to be wiped of data to prevent theft.
There Are Four Levels of Data Destruction
It's important to know what level of data destruction is needed. In general, there are four levels of data destruction available at ERI. Each level is a little more complex and offers higher levels of security. For most companies, you'll never need to go higher than Standard Compliance. It does all depend on your business, however. Here are the differences with each level.
Standard Compliance: Electronics that are sent for data destruction services are registered and serialized at a level that follows NIST 800-88 Rev 1 regulations.
Enhanced Compliance: When a company chooses enhanced data destruction, the chosen method can be performed on-site or at one of ERI's locations. Security is heightened with TSA-certified delivery drivers, lockboxes, and the option of having video footage to verify the data was destroyed.
High Security: With high security, you join the professionals at ERI in transporting the devices into the facility. Those who destroy the data have to be U.S. citizens and are fully trained. You get to witness and approve that the electronics are destroyed to your specifications. When items are shredded, the pieces are no larger than two millimeters in length.
Demilitarization: Only government agencies/contractors and military branches need this level. It builds on High Security by removing all non-essential personnel from the area while electronics go through data destruction and recycling. Government/military officials, ERI, and client contractors all witness and sign off on the sanitization and recycling of the electronics. Top secret materials are processed at this level.
Your business does dictate what level of data destruction and recycling are needed. A medical office has to follow regulations that require magnetic degaussing of computerized data. Dates, descriptions of the process used, and signatures of those who witnessed the destruction are required. Always make sure that you're meeting the regulations for your industry. Ask an expert in ITAD if you're not sure what level meets your data destruction and electronics recycling needs.
What Happens When You Recycle Electronics?
If you use ERI for your ITAD needs, we offer secure boxes with prepaid labels. Pack your electronics into the appropriate box and send it to use. We have technology that allows you to track where your items are from the time they leave your office to the time they are at one of our facilities. We can also arrange to destroy data at your business if that's a level of data destruction you need.
Data destruction should be your first concern. When you recycle electronics, data destruction needs to be the first step. Software that purges and wipes hard drives and storage devices is one option. Magnetic degaussing is a better way as it renders the hard drive useless and is often a preferred method for data destruction. Smashing a hard drive is another option you can do on your own, but you still need to recycle that component and not just throw it in the trash.
After data is destroyed, items may be evaluated to see if any of the parts are viable for repairs. If electronics still have life, they could be refurbished for resale. Otherwise, they're sent to shredders where the items are shredded by heavy-duty metal blades. Think of that process as similar to shredding paper documents. We do not ship anything overseas. We handle all data destruction, shredding, and recycling at one of our U.S. facilities. We hold certifications to prove we focus on security and environmental responsibility.
After shredding, components are separated for recycling. Metals, glass, and plastic are separated. At a factory, they can be melted down and used to manufacture new electronics and components like wiring, glass screens, etc. As an example of what the plastics can be used for, one company turned plastics from recycled electronics into plastic plywood and boards that can be used in the construction of homes and buildings. Plastic boards won't rot over time, so people can have a deck that does last a lifetime.
The recycled plastic, glass, and metal are also used to make new electronics. Instead of mining or creating new metals, plastic pellets, etc., consumers can purchase electronics that reuse components of recycled components. The HP Elite Dragonfly is an example. The company reused recycled components in the construction of this laptop. In fact, as much as 82% of the laptop contains recycled materials.
Call an Expert to Help You Recycle Your Former Employees' Electronics
ERI specializes in environmentally-friendly, safe recycling and refurbishing of electronics. We also specialize in data destruction. Our facilities are fenced and gated, monitored 24/7 by a third-party security firm, and guarded during business hours. We have metal detectors, RFID card readers, and Proxy Ready entries/exits in secured areas. We also have security doors at all loading docks. We place a high priority on security in all of our facilities.
With eight locations across the U.S., it's also a convenient way to properly dispose of your former employees' electronics by wiping data and restoring electronics to give them a new life or shredding them for recycling. We provide secure recycling boxes, on-site and off-site data destruction, and customized solutions that meet your company's needs. Let us know how we can help you properly dispose of outdated electronics.