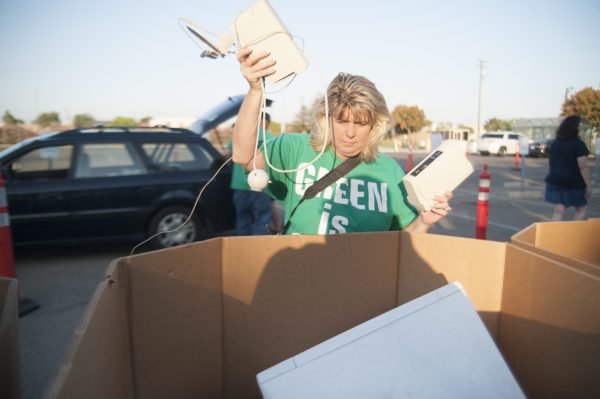 ERI, the nation's leading recycler of electronic waste and the world's largest IT asset disposition (ITAD) and cybersecurity-focused hardware destruction company, has joined forces with Recology and Seattle Public Utilities to stage a free community recycling collection event this weekend for Capitol Hill and Central District residents of Seattle.
Electronics will be collected as part of a larger recycling event for the local community. The electronics recycling portion of the event will include free collection of non-freon appliances and electronics, including TVs, computers, printer items and cell phones. ERI will responsibly and securely recycle all e-waste collected for this event, destroying all data from electronic devices in the process.
"It is an honor and a privilege to partner with our friends at Recology and Seattle Public Utilities to benefit the good people of Seattle," said John Shegerian, Co-Founder and Executive Chairman of ERI. "The work we will be doing this Saturday to prevent unwanted electronics from ending up in landfills, and partnering with forward-thinking, environmentally concerned organizations exemplifies what can be accomplished when great organizations pool their resources for the common good."
Other items being collected at the event include fluorescent tubes and bulbs, household batteries, used bicycles and bike parts, clothing and linens, styrofoam, furniture and household goods.
https://www.recology.com/recology_news/free-community-recycling-event/
* Although we have archived this news article on our website, the original article may no longer exist.