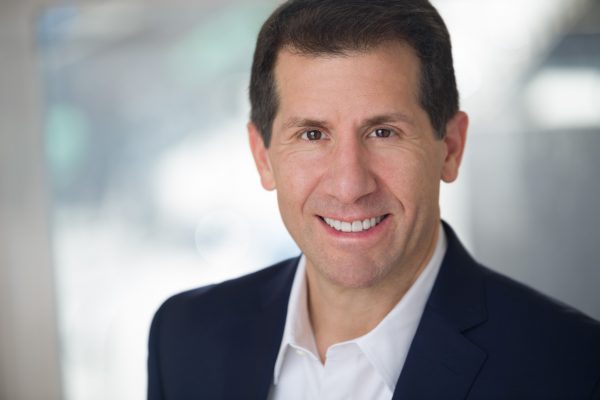 ERI, the nation's leading recycler of electronic waste and the world's largest cybersecurity-focused hardware destruction company, was a featured speaker last week at the NAID 2018 Conference and Expo in Nashville.
Shegerian described and shared insights on what types of private and potentially dangerous content can be easily accessed on discarded – even on "wiped" – hardware. Shegerian shared case studies of major cities, such as New York City and Los Angeles, who are stepping up to the challenge.
"It is an absolute honor and privilege to share insights with NAID's audience," said Shegerian. "We're particularly proud, as a AAA-certified NAID organization ourselves, to be able to set an example of adhering to and even exceeding the strictest standards of effective and responsible data destruction – and to be able to share our experience and best practice protocols with our industry colleagues here today. Proper destruction of private digital data has become a crucially important issue and NAID certification is the best way to demonstrate that you are doing it responsibly."
The NAID Annual Conference & Expo attracts the largest concentration of secure data destruction professionals worldwide and is home to the industry's largest trade exhibition of products and services.
All eight of ERI's facilities have received AAA certification from NAID.
* Although we have archived this news article on our website, the original article may no longer exist.