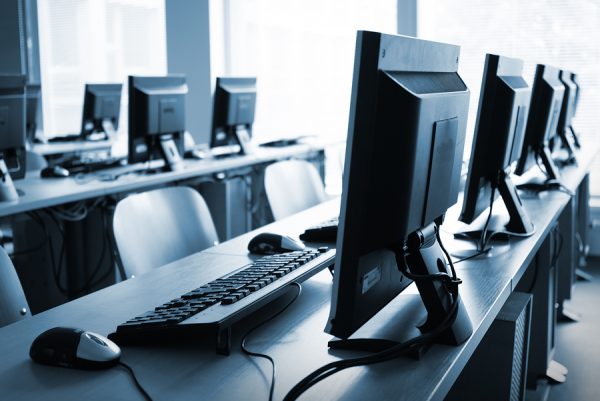 Citing recent reports of increased e-waste burning practices on the West Bank in the Middle East, John Shegerian, Co-Founder and Executive Chairman of ERI, the nation's leading recycler of electronic waste and the world's largest cybersecurity-focused hardware destruction company, has called the situation a "double-edged sword" causing harm to the environment while also being a "significant threat to national security."
According to the reports, illegal, toxic and increasingly commonplace in Palestinian occupied territories, the burning of e-waste on the West Bank is a problem that has grown exponentially in the last couple years. While the majority of the materials burned are coming from Israel, there are thousands of pounds of discarded electronics that have been shipped from abroad to be stripped of commodities and ultimately, burned, which releases dangerous toxins into the environment.
Shegerian claims that the issue on the West Bank is only the 'tip of the iceberg' of the potential problems illegal shipping of e-waste can lead to, because many organizations that claim to recycle electronics and destroy data are actually shipping the devices abroad.
"When a device is responsibly recycled here in the U.S., part of that process, aside form all the appropriate environmental precautions, should always include complete, physical data destruction," said Shegerian. "Unethical and illegal shipping of e-waste abroad has become an additional layer to the hardware security issue because it leads to the wholesale liquidation of our national security and the security of the corporations and individuals of the United States. Recycling these devices is important, but it must be done the right way."
Shegerian also noted that ERI currently provides the only dually certified nationwide solution offering guaranteed data destruction for consumer electronics devices, e-waste, and hardware.