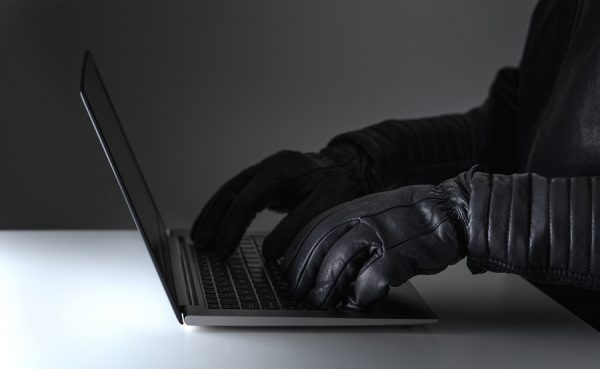 Citing the recent theft of nearly $1 million from Russia's PIR Bank by sophisticated hackers, John Shegerian, Co-Founder and Executive Chairman of ERI, the nation's leading recycler of electronic waste and the world's largest cybersecurity-focused hardware destruction company, has claimed that individuals, businesses, financial institutions and our national security are now faced with a steadily increasing wave of similar attacks. To combat that risk, Shegerian said, it has become urgently important to responsibly destroy data on discarded hardware as well as maintain cyberspace data protections.
Earlier this month, a Russian hacker gang known as "MoneyTaker" stole at least $920,000 from PIR Bank after successfully compromising an outdated, unsupported Cisco router at a bank branch office and used it to tunnel into the bank's local network.
MoneyTaker is one of Russia's three most active cybercrime gangs – the others are Cobalt and Silence – that regularly target the financial services sector. Security researchers at Group-IB forensics lab report that this latest hack by MoneyTaker is one of 20 successful attacks on various financial institutions and law firms across Russia, the United States, and the United Kingdom by the gang, who often successfully gain access to banks' networks by exploiting regional branch routers.
Shegerian has warned that this increase in breaches is unfortunately just the beginning of an expected onslaught of similar crimes.
"Hackers have become so sophisticated that cyber security experts have had to rally up their game," noted Shegerian. "Unfortunately, we are not only at risk in cyberspace – outdated hardware has increasingly become the target of choice. It is urgent that outdated devices be replaced – and then responsibly destroyed. Here in the US, that process should be done domestically and should always include complete, physical data destruction. The hardware security issue is significant now on a number of levels because it leads to the wholesale liquidation of our national security and the privacy of the corporations and individuals of the United States. It is more imperative than ever that we recycle these devices and do it the right way."
Shegerian added that mining of data on discarded devices is a huge and unchecked part of the data theft problem, explaining that hardware hacking is more common than ever because many organizations that claim to recycle electronics and destroy data are actually shipping the devices abroad. He also noted that ERI currently provides the only dually certified nationwide solution offering 100 percent guaranteed data destruction for consumer electronics devices, e-waste, and hardware.