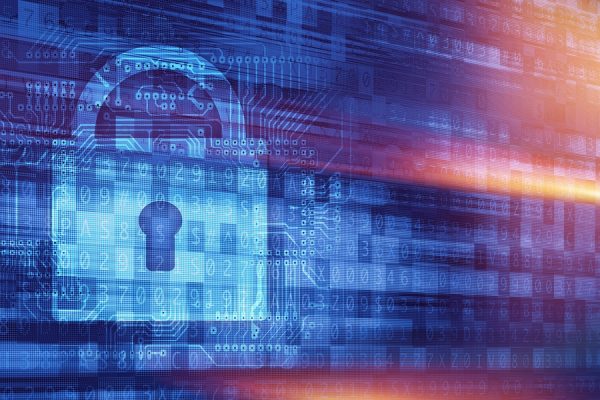 ERI, the largest fully integrated electronics and IT asset disposition (ITAD) provider and cybersecurity-focused hardware destruction company in the United States, has announced a new partnership with CyberPolicy, the world's first online cyber insurance marketplace that helps small businesses plan, prevent and insure against cyberattacks. The two organizations have joined together to pool their respective expertise and offer business customers comprehensive insurance solutions in the electronic recycling space.
The collaboration broadens ERI's suite of offered services to clients and positions the groundbreaking ITAD company as the first recycling organization to offer a cyber insurance solution for its small business customers, while simultaneously managing the data destruction of discarded devices. In addition, the partnership helps to ensure that CyberPolicy customers are minimizing their exposure to cyber-attacks and data breaches by mitigating the risks associated with the handling of electronics.
The two companies' complimentary areas of excellence sets up a symbiotic relationship where CyberPolicy's customers can benefit from ERI's guaranteed data destruction system for all forms of discarded hardware; while ERI's customers can achieve peace of mind for active systems, as well as discarded technologies.
"With this move, ERI is making yet another leap into the future of ITAD and responsible recycling," said John Shegerian, ERI's Co-Founder and Executive Chairman. "By partnering with CyberPolicy and offering its superb and first-of-its-kind comprehensive cyber insurance services to our customers, we are once again demonstrating to our customers, the industry and the world that we are always leaders in terms of innovation, responsibility and protection of sensitive data. We have been dedicated innovators in our industry since our inception in 2002 and remain true to that commitment more than ever today. As we continue to pioneer new technologies and solutions into 2019 and beyond, it is cutting edge partnerships like what we have established with CyberPolicy that have kept us the world leader in electronic recycling, ITAD and hardware data destruction."
"ERI has fundamentally transformed how small businesses recycle electronic waste; we are excited to partner with them to extend cybersecurity even further by including cyber insurance as part of the solution," explained Keith Moore, CEO and Founder of CyberPolicy. "This partnership is a great example of two cyber leaders working together to help small businesses protect their most valuable asset and safeguard themselves from a disastrous cyberattack."