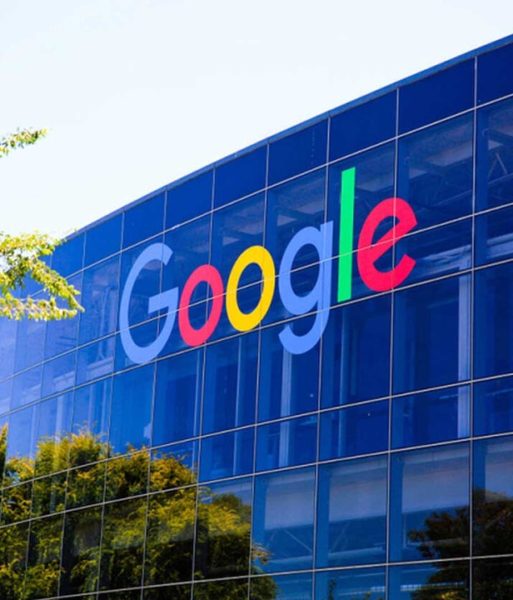 French regulators hit Google with a €50 million (about $57 million) fine for violating European data protection and privacy rules.
France's data privacy watchdog CNIL accused the search giant for lack of transparency, providing inadequate information and lack of valid consent regarding personalization of ads.
The organization listed several alleged violations. Mainly, that the essential information about privacy that Google provides to users is not easily accessible. Google does not spell out why it is using personal data, how long the data stored, or what categories of data uses for ad-targeting, said CNIL.
The fine is a blip. Google posted total revenue of $111 billion for fiscal 2017, a figure seen rising to about $137 billion for 2018.
Read the full article on Forbes
* Although we have archived this news article on our website, the original article may no longer exist.