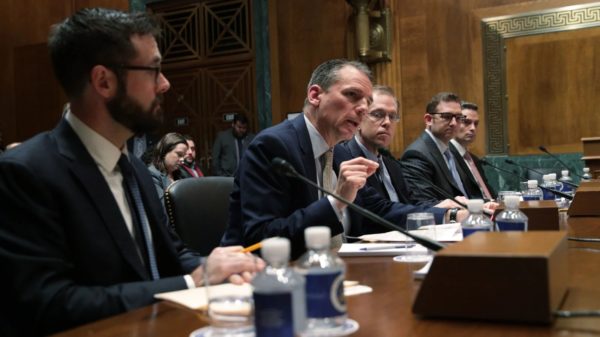 Get out the streamers and balloons: May 25 is the one year anniversary of the General Data Protection Regulation coming into effect, the day the world's most important digital privacy legislation became law.
The law was hyped up to come in with a roar. It's spent much of the last year in a whisper. The conversation, however, promises to get louder soon.
Read the full article on GIZMODO
* Although we have archived this news article on our website, the original article may no longer exist.