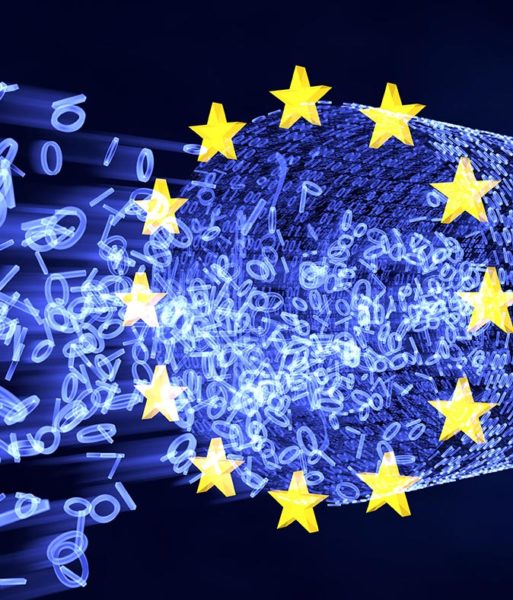 The task of making sure your organization is in full compliance with the EU's General Data Protection Regulation may seem daunting, but the good news is there are plenty of resources available.
Learn the Basics. The good news: Nobody we contacted for this article said, "Make sure that you read the entire text of the GDPR legislation."
Inventory Your Data. By performing a data inventory, organizations can get a better handle on what they have, where it came from, where it's stored, and how it's shared with third parties.
Consult Consent Guidelines. What's still not well understood, according to privacy experts, is when, where, and how consent is required.
Enact a Data Purge Policy. A new best practice with data hygiene has emerged as a result of data erasure: purging data that is either no longer used (or useful) or that's obsolete.
Get an Article 27 Rep. GDPR's Article 27 requires organizations that aren't located inside the EU to appoint someone as their local contact for individuals and local data privacy entities.
Read the full article on DARKReading
* Although we have archived this news article on our website, the original article may no longer exist.