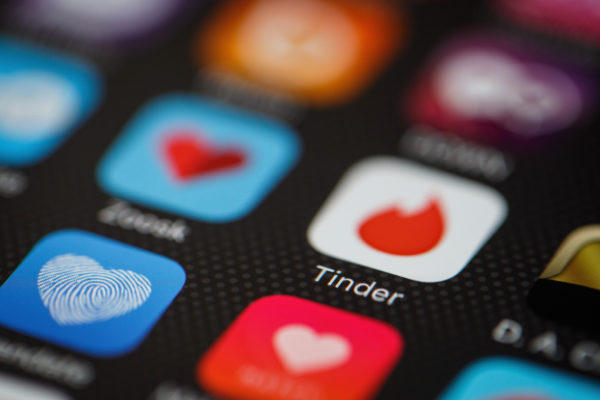 Dating app Tinder is the latest tech service to find itself under formal investigation in Europe over how it handles user data.
Ireland's Data Protection Commission (DPC) has today announced a formal probe of how Tinder processes users' personal data; the transparency surrounding its ongoing processing; and compliance with obligations with regard to data subject right's requests.
Read the full article on TechCrunch
* Although we have archived this news article on our website, the original article may no longer exist.