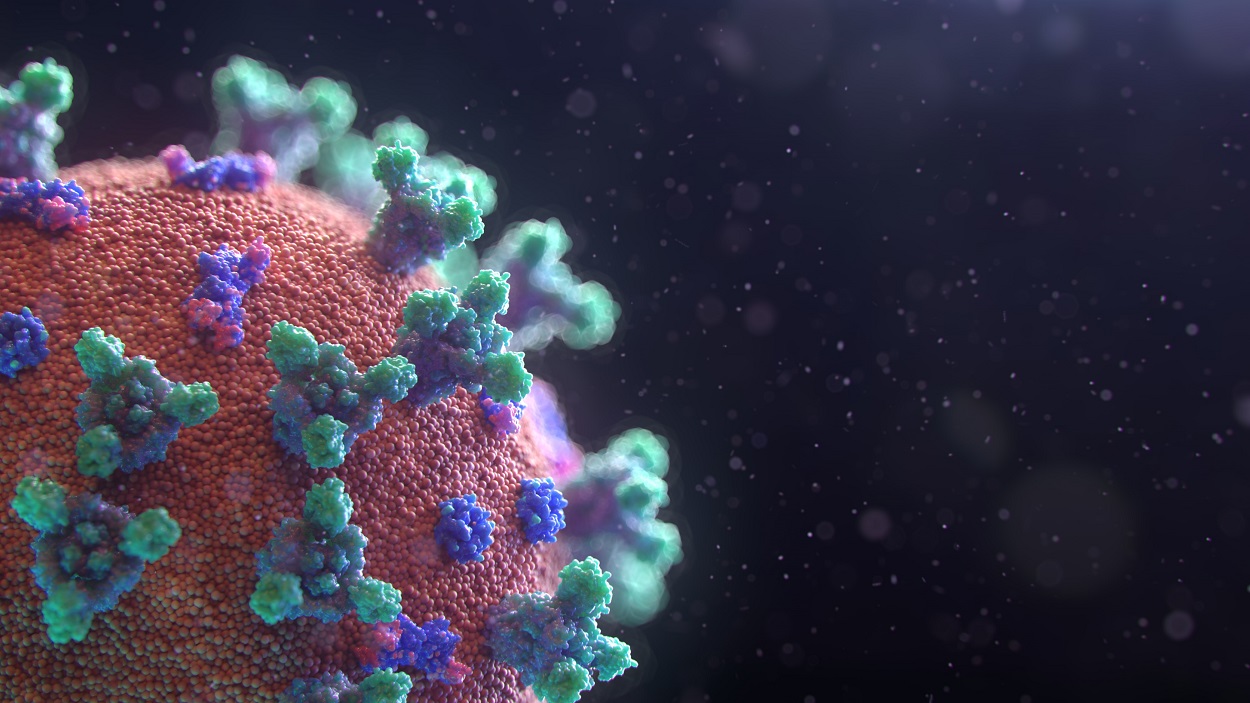 Posted March 18, 2020 and last updated April 28, 2020
At ERI, the health and safety of all our people – employees, customers, vendors and partners –  is our number one priority.  As a global company, we continue to closely monitor the fast changing dynamics of the COVID-19 situation as it spreads around the globe.  ERI is taking proactive measures to help limit unnecessary exposure to the virus and help limit its spread.
While ERI facilities remain open to continue serving our customer's ITAD, electronic waste, and data destruction needs, ERI is implementing the following heightened protocols for the foreseeable future:
ERI is asking anyone who has signs of a fever, upper respiratory symptoms or similar illnesses, including our employees, customers, vendors and partners, to please not enter any ERI facilities at this time.
ERI is eliminating visits or tours at our facilities. Only logistical activities are currently permitted at our facilities.  ERI staff will communicate with individuals outside the building using telecommunication technology to help minimize risks.  ERI is suspending all international visits to our facilities at this time.
ERI has suspended all nonessential travel and all international travel. While we understand and deeply value the need for face-to-face interactions, the health and wellness of our employees and customers comes first during these difficult times. Virtual meetings are encouraged.
ERI now conducts screening of all employees at the beginning and end of each shift.  This screening includes a no contact forehead temperature scan and questioning if they have experienced a fever, respiratory symptoms or contact with a known or suspected COVID-19 patient.  We continue to maintain a quarantine list, any employee who has experienced the symptoms mentioned above or presented with a fever is sent home with pay for up to two weeks.   
In addition, we have provided and are requiring all employees to use a face covering while working inside our facilities.
ERI has marked spaces at timeclocks, facility entrances and breakrooms to insure the recommended six foot social distancing guidelines are followed.
We continue to sanitize all shared surfaces multiple times throughout the day to limit the spread of the virus.
ERI's executive management team and human resources departments continue to conduct daily COVID-19 meetings to analyze and react to any changes as news of the virus progresses.  We will continue to follow all local, state, and federal laws and restrictions in the best interest of the health and safety to all our employees, customers, vendors and partners.
ERI strongly recommends everyone follow the Centers for Disease Control (CDC) suggestions to help limit the spread of the virus, which include:
Avoid close contact with others, especially those known to be sick
Avoid touching your eyes, nose, mouth, and face
Stay home when you are sick
Clean and disinfect frequently touched objects with a disinfecting cleaning spray or wipe
Wash your hands with soap and water for at least 20 seconds frequently
For those with further questions regarding how COVID-19 is impacting ERI, please contact your account representative or call 800-ERI-DIRECT. 
As a company, we are prepared to navigate these difficult times and are here to help support our entire ERI family.
John S. Shegerian
Executive Chairman, ERI
---
ERI offers a fast, safe, & easy solution for data destruction and electronics recycling during these difficult times and beyond.  ERI's box program comes in five convenient sizes available with or without serialization. 
Order online today
to safely recycle your electronic devices and ensure 100% of your data is securely destroyed.