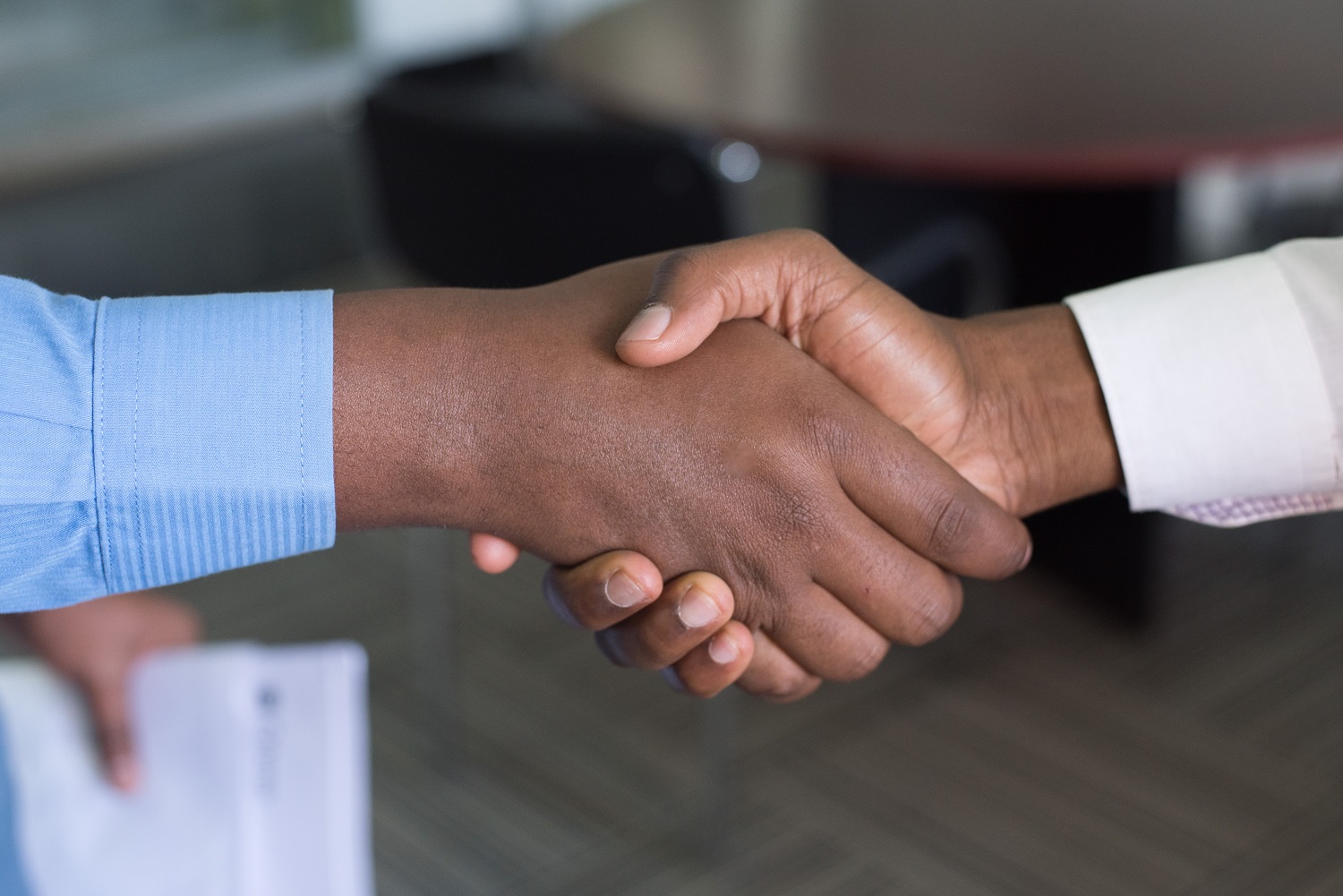 In keeping with its mission to help others protect people, the planet and privacy, while also providing a new income opportunity for many Americans, ERI, the nation's leading fully integrated IT and electronics asset disposition provider and cybersecurity-focused hardware destruction company, has launched a new referral program. 
ERI's referral program is a commission-based system that empowers organizations and individuals not currently employed by ERI to steer clients, colleagues and business acquaintances in the direction of safe, data-secure, compliant electronic waste recycling and ITAD services.
"We know there are many individuals and businesses that are dedicated to recycling electronic devices in an environmentally responsible way while ensuring 100% of their data is properly destroyed," said John Shegerian, ERI's Co-Founder and Executive Chairman. "At ERI, our mission is to protect people, the planet, and privacy. Our new referral program allows us to expand upon that mission while offering financial reward to those people and organizations who help us promote ERI's diverse service offering of end-of-life electronics recycling and IT asset disposition services."
Through its new program, ERI welcomes a variety of referrals, including intra-company referrals; same-building referrals of other businesses or similar businesses; new locations, branches, or parent/sister companies; and any of the referral source's customers, affiliates, vendors, friends, or family.
The program includes a quick and user-friendly process that simply requires the referral source to fill in an on-line form at eridirect.com/referral/. It only takes a couple of minutes and ERI will get in touch with the referral immediately to provide more information