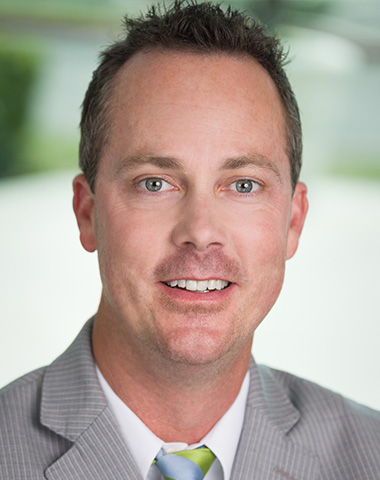 Aaron Blum, Co-Founder, Chief Operating Officer and Chief Compliance Officer of ERI, the nation's largest fully integrated IT and electronics asset disposition provider and cybersecurity-focused hardware destruction company, has been named to the Coalition for American Electronics Recycling (CAER) Executive Committee.
ERI has been a long-time CAER member and with Blum on the Executive Committee, will now play an important role in guiding the organization's efforts to support responsible recycling. In addition to ERI, the CAER Executive Committee also includes Apto Solutions, Cascade Asset Management, Colt Refining & Recycling, Glencore, Ingram Micro and Sage Sustainable Electronics. Since founding, CAER has educated policymakers in Congress and executive agencies about the e-waste recycling industry and its potential for growth and job creation.
"It is an honor and privilege to be able to share our insights with CAER and its constituents as we work toward the common goal of responsible electronic recycling standards nationwide," said Blum. "I look forward to working alongside my prestigious industry colleagues on the committee as we make an impact together."
"Aaron Blum and ERI are important additions to our Executive Committee as we work to promote responsible recycling," CAER said in a statement. "Aaron's experience and expertise will be invaluable in guiding our efforts to ensure electronics recycling is performed securely and sustainably to protect national security and the environment while benefiting the American economy."
At ERI, Blum serves as the company's Chief Operating and Compliance Officer where he oversees all operations, and is directly involved with high-level sales and compliance. Blum works closely with government and regulatory agencies. He helped lead ERI's efforts to achieve the highest level of certifications available for both data destruction and responsible recycling, with all facilities certified to the following standards ISO 45001, ISO 9001, NAID, e-Stewards, and R2.
Blum has also been instrumental in the development of the corporate relations and research and development infrastructures for ERI.