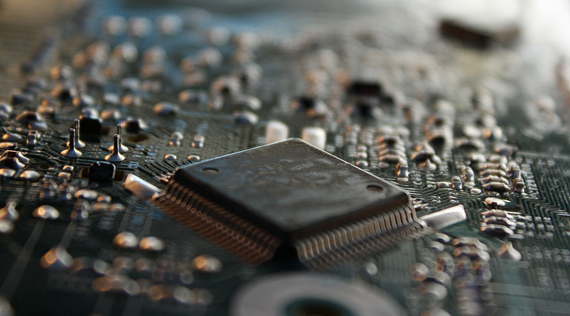 SEATTLE (Recycling Monster): ERI- the nation's leading e-waste recycler will offer free e-waste recycling events for Wisconsin County residents. The free collection events will be held for residents belonging to Sauk County and Marquette County, which will provide them with opportunities to dispose of their unwanted electronics.
The first of the two events is scheduled to be held in Sauk County Fairgrounds, 700 Washington Avenue, Baraboo, WI 53913 on Saturday, August 19th from 9:00am to 1:00pm. The entry for the event will be through Lincoln Ave. The second collection event will take place on Marquette County Fairgrounds, 757 S Main St, Westfield, WI 53964 on Sunday, August 20th from 9:00am to 1:00pm, for which the entry will be from Main St. & Fairground St.
Both the above collection events will accept a wide range of electronic devices including computer equipment, televisions, mobile devices and other electronics items that contain batteries or electrical cords. It must be noted that large household appliances will not be accepted.
John Shegerian, Chairman and CEO of ERI said that it is an honor for the company to bring responsible electronics recycling to Sauk County and Marquette County and the surrounding areas.