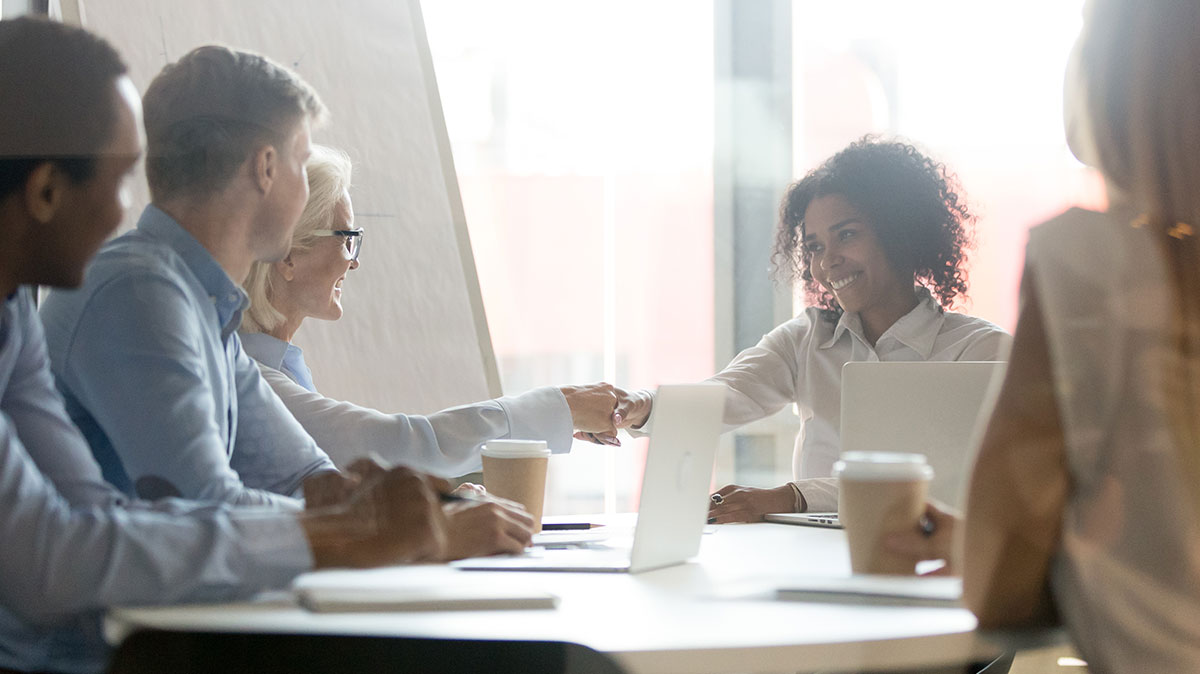 We know you are dedicated to sustainably recycling electronic devices and ensuring 100% of their data is properly destroyed. At ERI, our mission is to protect people, our planet, and their privacy.
If you know someone in need of ensuring environmental compliance and data security, ERI is proud to offer a commission-based referral program which allows individuals and businesses to promote ERI's diverse service offering of end of life recycling and IT asset disposition services.
Refer Your Network To ERI
ERI welcomes a variety of referrals, including:
Intra-company referrals
Same-building referrals of other businesses or similar businesses
New locations, branches, or parent/sister companies
Any of your customers, affiliates, vendors, friends, or family
Know Someone In Need Of ERI's Services?
Fill out the form below and an ERI account representative will get in touch immediately with your referral to provide them with more information.