Industry Trends and Growth Drivers
Expected doubling of US End of Life electronics recycling volume by 2017 to reach 7.2 million tons.
Environmental regulation is increasing recycling rate (~25% in 2009 vs. 75% expected by ERI in 2019) and this recycling volumes.

Source: Recyclingtoday.com * Data suggests higher volumes than published by ERI
Overview of International Opportunities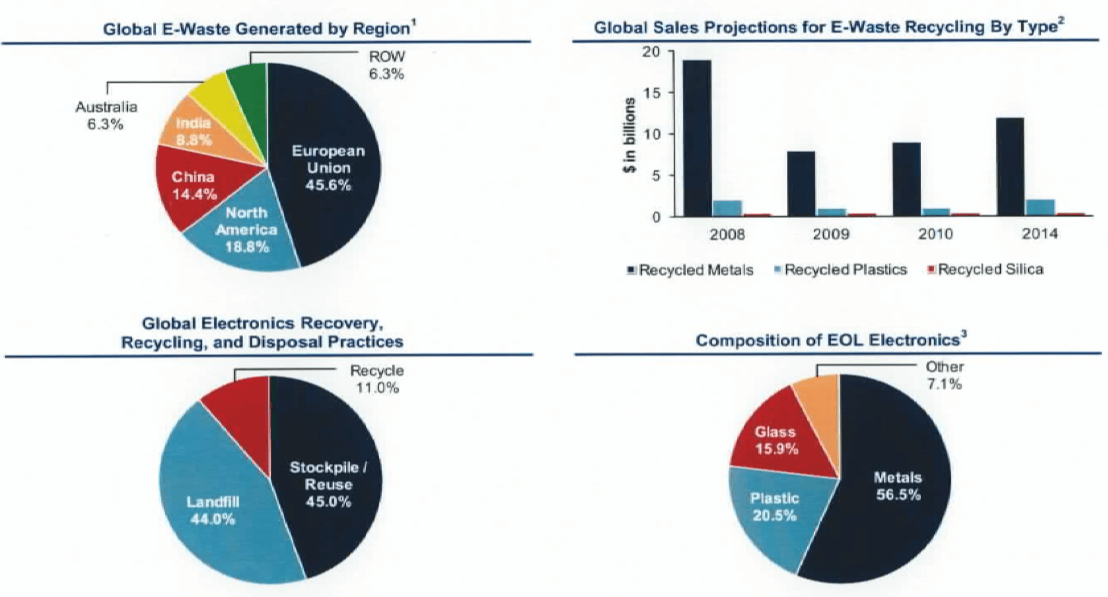 Source: United Nations Environmental Programme (UNEP), Europe (European Commission), BCC Research
Source: BCC Research
Source: BCC Research, EMPA
---
Recycling Rates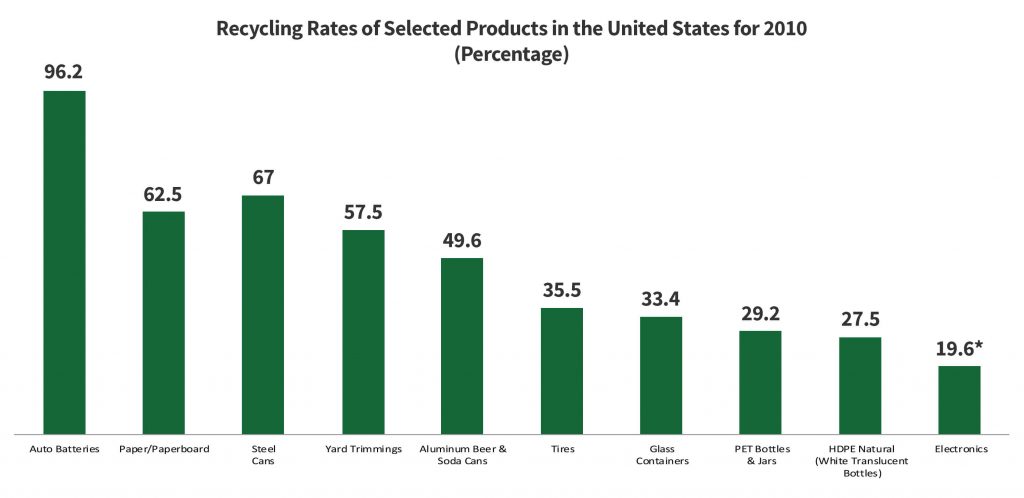 Note: 2010 EPA Report estimated over 6.6 billion pounds of the electronics disposed annually in the U.S. municipal waste stream. Of this amount, 1.3 billions pounds were sent to recyclers for end of life or asset reuse. 19.6% highlighted above relates to the 1.3 billion pounds annually sent to recyclers for asset reuse or end of life. The Consumer Electronics Association estimates that in 2011 460 million pounds of consumer electronics were end of life recycled in the U.S.
Date from U.S. (2010) Municipal Solid Waste Characerization Study: Municipal Solid Waste Generation, Recycling, and Disposal in the U.S.: Facts and Figures for 2010. EPA-530-F-11-005.
---
E-Waste Volume & Exponential Growth
The annual global volume of E-waste generates is expected to reach 93.5 million tons by 2016, according to a new report from Research and Markets.
This estimate is more than double the 41.5 million tons generated in 2011.
Also, the revenue generated from the sale and processing of end-of-life electronics is projected to double from its current $9.15 billion per year to over $20 billion over the next five years.

---
Key Global Megatrends Are Shaping Our Future
Population Growth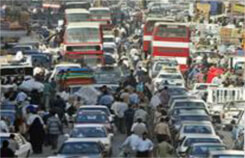 Global population rising
2006: 6.6 billion
2025: 7.9 billion
2050: 9.1 billion
Demand for buildings, transportation and consumer goods
Urbanization
Population in cities
Demand for infrastructure, energy
Climate Change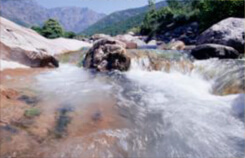 Energy consumption rising
Increase of 54% by 2025
Driven by developing countries
Personal trnsport rising
Greenhouse gas regulation
Demand for fuel efficiency, recyclability, environmental stewardship