Time to recycle your device.
Complete the form below so you can easily send your device to be reused or recycled.
Frequently Asked Questions • For more options visit Apple Trade In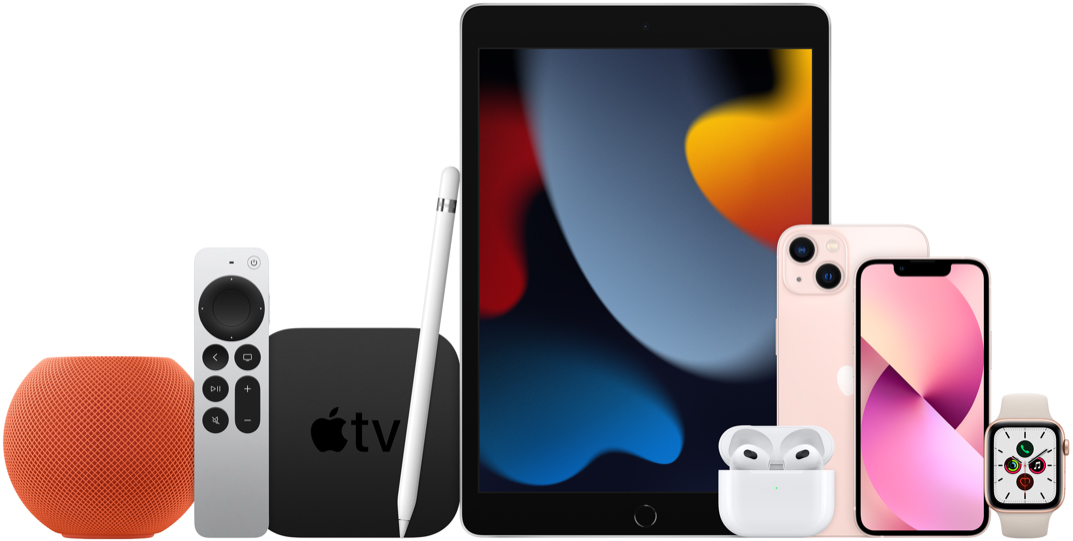 ---
Frequently Asked Questions
What happens to my device once I recycle it?
When we receive your device, it will be recycled in an environmentally responsible way through ERI.
How do I pack my device for recycling?
Here's how to prep and pack your device for recycling:
Find or reuse a box (strong outer packaging, that is in new or like new condition) that matches the size of your device. Remove or cover any existing labels.
Pack your device Including any cables, chargers, and other accessories you want to recycle.
Pad your device with used paper or other reused filler material, ensuring the device is secure and cannot move around inside the package during transportation.
Devices that contain batteries should be packed in compliance with all applicable laws, regulations, and industry best practices, which typically include the guidelines below:
Loose batteries should not be returned through this program.
A device with swollen, damaged, or defective batteries should not be shipped.
Only one device per box.
The device should be completely powered off and packed in a way to prevent accidental activation.
The device should have less than a 30% charge.
The device should be intact, not in pieces (battery not exposed).
If recycling an electronic device that contains a large battery, such as a laptop or power bank, please print the battery label mentioned in your email in color and be sure to follow these shipping guidelines. If you do not have a color printer, you can print at most shipping locations.
How do I ship my device for recycling?
Print the shipping label provided to you in your confirmation e-mail email and tape it to the outside of the box. Please use this label only once.
The attached label will indicate the required shipment method.
Drop off the package at the nearest location. Find the nearest UPS location.
Please ship your package within 7 days.
What if I can't print my shipping label or find my shipping instructions?
Contact ERI via the email in your confirmation e-mail.
How do I turn off Find My iPhone, Find My iPad, or any other Apple device from my account?
Turn off Find My iPhone for iOS devices and Apple Watch, and Find My Mac for the Mac.
Follow these instructions for each type of device.

iPhone and iPad: Go to Settings > General > Reset > Erase All Content and Settings.
Mac: Choose Apple Menu > System Preferences > click iCloud > deselect Find My Mac.
Apple Watch: Open the Apple Watch app on iPhone

Or use iCloud to prepare your device.

You can also prep your device from your iCloud account. Just reference the link below to remove your device from Find My iPhone and to erase your content and settings.To turn it off via iCloud (if you do not have your device): Follow this guide.
Can ERI return the device to me once it has been submitted for recycling?
Once the device has been handed over either in the store or online, ERI cannot guarantee that the device can be returned to you. By participating in the program, you relinquish all rights to it.