No recyclers found for zip code. Please check your input and try again.
ERI has partnered with a range of manufacturers, retailers, municipalities, and collectors to offer responsible recycling nationwide. Search above to find a drop off location where you can responsibly recycle your unwanted electronics.
ERI is committed to supporting responsible collection and recycling of covered electronic products (CEPs). CEPs include TVs, monitors, computers and laptops. Please enter the type of CEP you wish to recycle and your zip code to locate your nearest ERI supported drop-off location.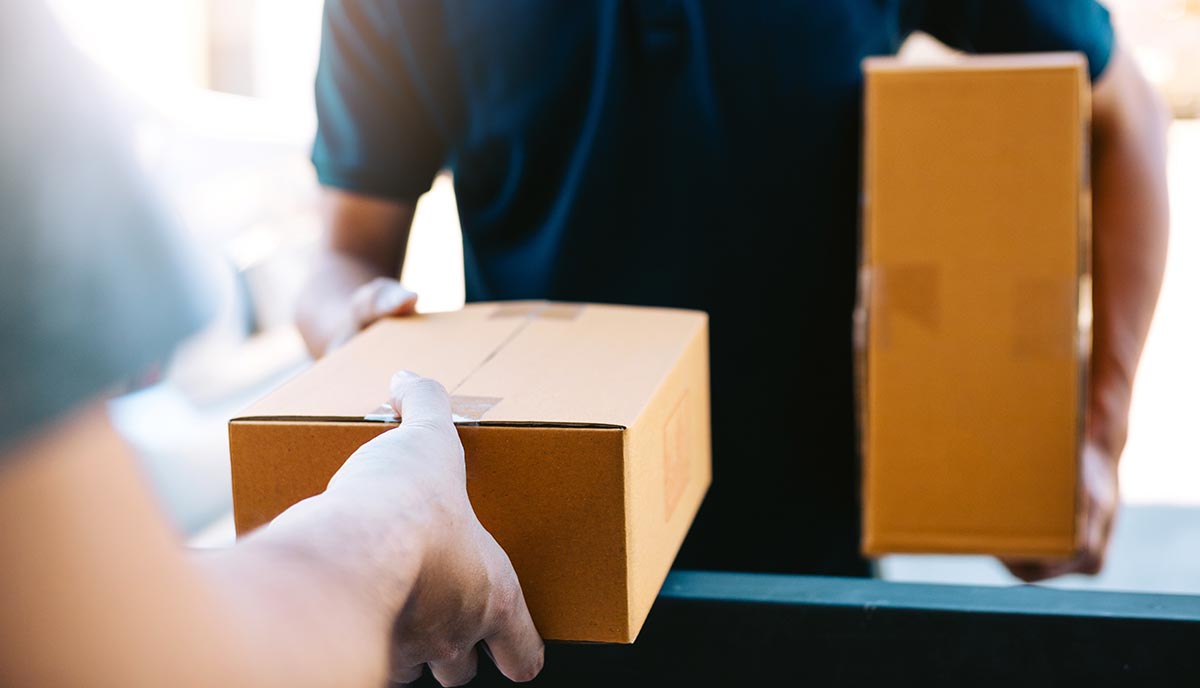 If you can't find an option, look for an upcoming recycling event or mail certain brands to us for responsible recycling at no cost. Select your brand for the list below, if you cannot find your brand here, please search individual brand websites for additional options.
You can also visit recyclenation.com for options to recycle additional items.
* Mailback program not operated by ERI.
Some of ERI's proud partners include:
If you have any questions, please call 1-800-ERI-DIRECT (374-3473). ERI encourages consumers to take additional steps to destroy all personal and confidential data contained on computers, data storage devices, and hard drives. While ERI provides data destruction on all products received, it is always a good idea for consumers to consider removing or wiping their data prior to return. The following are some options for destroying data on your device:
Consult your product's user manual or manufacturer's website for information on factory reset buttons or reconfiguration menus.
State Details
California Consumers: Visit CalRecycle for information on how California's CEW recycling program and for convenient recycling options.
Maryland Consumers: For Maryland consumers only, ERI offers a program for our manufacturers that meets the following requirements:

The program is free to Maryland consumers.
The program offers free shipping to Maryland consumers.
The program offers free recycling to Maryland consumers.
The program offers free packaging to Maryland consumers, if requested.

Maryland consumers with questions regarding our program or that wish to request free packaging can email us via our Contact Us page or call 800-374-3473.
Maryland consumers should read above for instructions on how to destroy personal and confidential data.

Missouri Consumers: ERI offers a program for our manufacturers allows consumers to return branded products such as notebook or laptop computers, tablets, desktop computers, and computer monitors for recycling free of charge. Missouri consumers can search above by zip code for a drop off location or select the brand of product they are looking to return and enter zip code and product type to print a pre-paid shipping label. For additional information about the Missouri electronics recycling program, please visit the E-Cycle Missouri website.
New York State Consumers: ERI's supported manufacturers will accept all their branded covered electronic equipment and with any purchase of their branded covered electronic equipment, ERI will recycle your old brand of the same type of covered electronic equipment at no cost. New York consumers with questions regarding ERI's program or that wish to request free packaging can also email us via our Contact Us page. For more information, please visit New York State Department of Environmental Conservation's website.

If you purchased covered electronic equipment and would like to return a different brand of the same type of covered electronic equipment, please contact us. In that email, please include the following information:

For your new branded product, please include the:

Make/Brand
Product Type
Serial Number

For the old product you wish to return, please include the:

Make/Brand
Product Type
Model
Estimated Weight
Shipping Information:

Name
Address, City, State, Zip
Phone Number
Email Address

New Jersey Consumers: For New Jersey Consumers who are not physically able to travel to a collection site without assistance and/or not physically able to lift and move heavy (50 pounds in weight or heavier) or unwieldy covered electronic devices, ERI provides pick up service at no cost for certain branded products. Please call us at 800-572-5300. Consumers can also find additional information by visiting the NJ Department of Environmental Protection's website.
Texas Consumers: View our list of sites in Texas that accept televisions for recycling.
Hawaii Consumers: For Hawaii Consumers who are not able to travel to a collection site, ERI provides pick up service for certain branded products. Please call us at 800-572-5300.
Wisconsin Consumers: ERI is hosting events throughout the state. More Information