Sony business operations rely on a healthy natural environment. To help promote fulfilling lifestyles today and tomorrow, and achieve a zero environmental footprint by the year 2050.
Responsible manufacturers must also consider what happens to products after use. Designing for recycle is only the start of our post-consumer responsibility, which extends to the local recycling programs we have established to encourage take-back and recycling of end-of-life products.
Sony has partnered with ERI to offer responsible recycling nationwide. Search above to find a drop off location where you can responsibly recycle your unwanted electronics, rechargeable batteries, or media.
If you can't find an option, look for an upcoming recycling event or mail your Sony branded product to us for responsible recycling at no cost.
Sony encourages consumers to take additional steps to destroy all personal and confidential data contained on computers, data storage devices, and hard drives. While Sony's partner, ERI, provides data destruction on all products received, it is always a good idea for consumers to consider removing or wiping their data prior to return.
For information about recycling rechargeable batteries, please visit Call2Recycle.
If you have any further questions, please email sony@eridirect.com or call 1-800-ERI-DIRECT.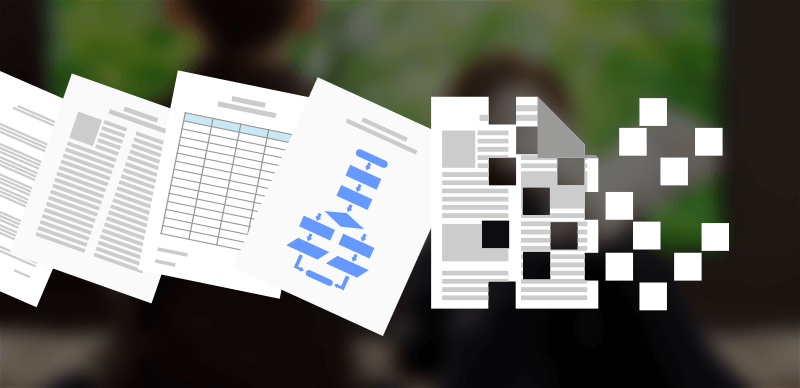 Destroy All Personal & Confidential Data
State and Federal Reports & Details
Sony is proud to be an EPA SMM Challenge Award Winner. See our SMM Award Baseline Data and 2017 Data today.
New York State Consumers: Sony will accept all Sony branded covered electronic equipment and with any purchase of Sony branded covered electronic equipment, Sony will recycle your old brand of the same type of covered electronic equipment at no cost. For more information, please visit New York State Department of Environmental Conservation's website.
New Jersey Consumers: For New Jersey Consumers who are not physically able to travel to a collection site without assistance and/or not physically able to lift and move heavy (50 pounds in weight or heavier) or unwieldy covered electronic devices, Sony provides pick up service at no cost. Please call us at 800-572-5300. Consumers can also find additional information by visiting the NJ Department of Environmental Protection's website.
Texas Consumers: Click here for a list of sites in Texas that accept televisions for recycling.
Site hosted by ERI on behalf of Sony