Sony has partnered with ERI to offer their Take Back and Recycling Program nationwide.
You can search above to find a drop off location where you can responsibly recycle your unwanted electronics, as well as opportunities for packaging, batteries, and media recycling.
If you can't find an option, look for an upcoming recycling event or mail your Sony branded product to us for responsible recycling at no cost.
See more about Sony's participation in EPA's Sustainable Materials Management Program, specific state required information, guidance on erasing the data on your devices, and more information about Sony and ERI's commitment to responsible management of electronics.
Sony is an e-Stewards Enterprise, which demonstrates our commitment to utilize e-Stewards, 3rd party certified, recyclers. Sony encourages consumers to take additional steps to destroy all personal and confidential data contained on computers, data storage devices, and hard drives. While Sony's partner, ERI, provides data destruction on all products received, it is always a good idea for consumers to consider removing or wiping their data prior to return. ERI is committed to providing safeguards for our clients, our employees, and the environment.
We are, in fact, the first company in the world to hold NAID AAA, and e-Stewards certifications. What that means to you is that we are certified at the highest level possible for data destruction, sanitization and environmentally responsible recycling. It also means that we are subject to periodic and unannounced audits by third-parties and clients totaling over 60 audits per year across our eight facilities.
For information about recycling rechargeable batteries, please visit Call2Recycle.

If you have any further questions, please email sony@ERIdirect.com or call 1-800-ERI-DIRECT.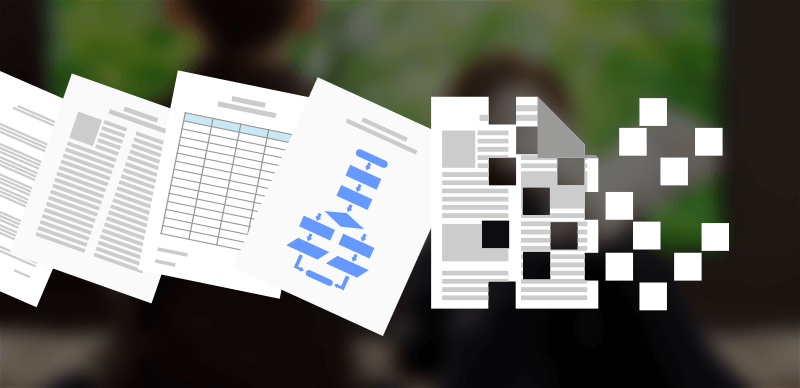 Destroy All Personal & Confidential Data
State and Federal Reports & Details
Sony is proud to be an EPA SMM Challenge Award Winner. See our SMM Award Baseline Data and 2019 Data today. Sony has participated in the EPA SMM Challenge Award since 2014.
---
Consumer State
California

Visit CalRecycle for information on how California's CEW recycling program and for convenient recycling options.

(Visite CalRecycle para obtener información sobre cómo funciona el programa de reciclaje de residuos electronicos de California y para opciones de reciclaje convenientes. Seleccione español del menú desplegable para traducir el sitio web de CalRecycle.)

Colorado

Sony will recycle all Sony branded covered electronic equipment at no cost at various sites throughout the state. This includes the Logan County and Phillips County landfills as well as all Sustainability collection sites in the Denver Metro area. For more information, please contact sony@ERIdirect.com.

Maryland

For Maryland consumers only, ERI offers a program for our manufacturers that meets the following requirements:

The program is free to Maryland consumers.
The program offers free shipping to Maryland consumers.
The program offers free recycling to Maryland consumers.
The program offers free packaging to Maryland consumers, if requested.

Maryland consumers with questions regarding our program or that wish to request free packaging can email sony@ERIdirect.com or call 800-374-3473.
Maryland consumers should read above for instructions on how to destroy personal and confidential data.

New York

Sony will recycle all Sony branded covered electronic equipment and with any purchase of Sony branded covered electronic equipment, Sony will recycle your old brand of the same type of covered electronic equipment at no cost. For more information, please visit New York State Department of Environmental Conservation's website.

New Jersey

For New Jersey Consumers who are not physically able to travel to a collection site without assistance and/or not physically able to lift and move heavy (50 pounds in weight or heavier) or unwieldy covered electronic devices, Sony provides pick up service at no cost. Please call us at 800-572-5300. Consumers can also find additional information by visiting the NJ Department of Environmental Protection's website.

Texas

Click here for a list of sites in Texas that accept televisions for recycling.
Site hosted by ERI on behalf of Sony